The shortest distance between two people is a story. Sharing your Donate Life Story helps us all honor loved ones, celebrate second chances and foster understanding of the incredible power of Donate Life.
Please use the search box above to find Donate Life Stories with specific names or topics.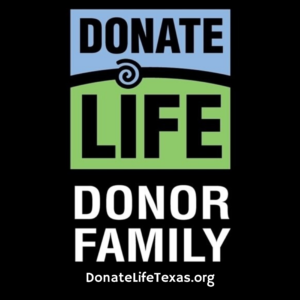 My Dad Is a Donor Hero
---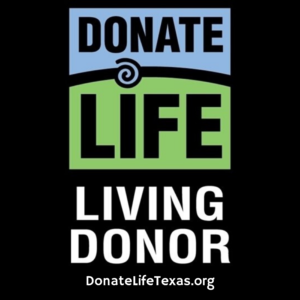 A Living Donors Honor and Purpose
---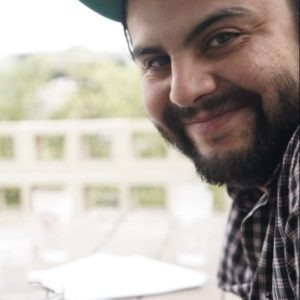 Our Son. Our Angel.
---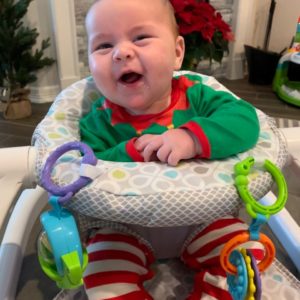 Baby Case. Baby Hero.
---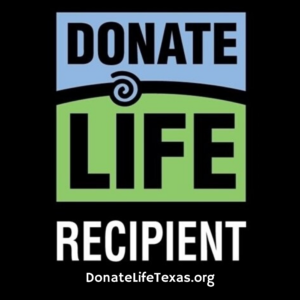 My Transplant
---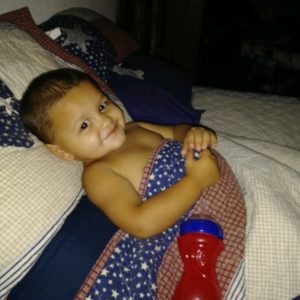 Adrians Luis Todd Lives On
---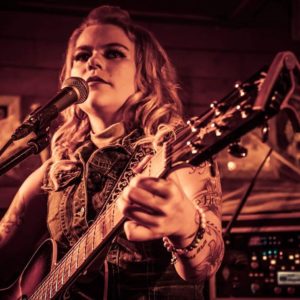 Double Transplant Recipient Follows Her Dreams!
---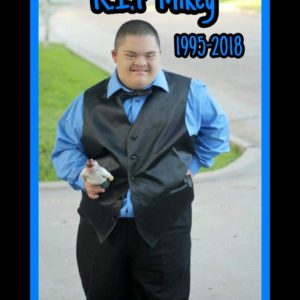 Our Precious Son & Brother, Mikey Diaz Jr.
---