Welcome, United Airlines staff!
Through the Wings of Hope Staff Education Campaign, you have the opportunity to heal and save lives by having conversations about donation and transplantation, and encouraging your friends and family to sign up to be organ, eye and tissue donors.
Registering to become an organ, eye and tissue donor records your decision to be a donor. Your generosity can save as many as eight lives through organ donation, bring sight to others with cornea donations and improve yet another 75 lives or more through tissue donation.
It takes only moments, yet it means a second chance at life.
Please register below.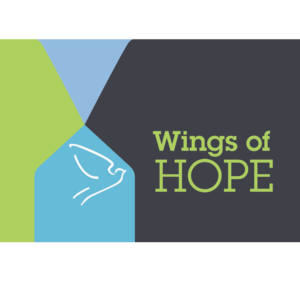 Spread the word
https://www.donatelifetexas.org/wingsofhope/