Montwood High School is campaigning to help Donate Life! We invite you to make a difference by registering your decision to be a lifesaving organ and tissue donor.
Right now, there are over 120,000 people in the U.S. waiting for an organ transplant. More than 1.5 million people are touched each year by tissue and cornea transplants. Registering as a donor helps ensure that you can save and improve more than 50 lives by giving the gift of life.
Let your Montwood Pride Show! Sign up to Save Lives today!
Upcoming Events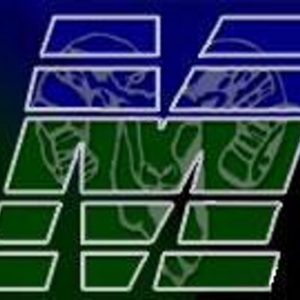 Spread the word
https://www.donatelifetexas.org/mhs-rams/