Thank you and God for the Gift of Life
I'm so glad that I have finally after 8 years found a way to contact the family of the donor for my liver.
I was told I could not write a letter for 6 months. That letter took me a month to write. I could just not find the correct words to express my thanks.
That letter I gave to the transplant group to forward on to donor family to see if they wanted to reply. I checked back in 2014 and just got passed around and told that many families never reply. I sort of accepted that in that the only thing I knew was that it was a woman and felt that a man may not respond.
God allowed me to live for a reason which was to take care of my wife who has M/S and is now in a nursing home. I have been active in the liver support group monthly since the transplant. I feel the people need to see how good I have done with a transplanted liver.
Just to let you know what the donated liver has done in the last 8 years. I was able to take care of my wife for 5 years at home by myself before she became bed ridden. I was able to see my one granddaughter start school and become a completive swimmer at 9 years old and an excellent student.
Your family member must have been a strong and loving person. I was able to participate in the Transplant Games in Houston TX in 2014. At the age of 69 I was able to win a silver and bronze metal.
I will continue to take care of the donated liver and hope to go to the transplant games in Cleveland Ohio my home state.
I hope to be able to thank you in person some day or by phone. I have only one question and that is how your family member passed? I have had many dreams of death since the transplant and hope your loved one passed peacefully.
I thank god that after 8 years and because of the support group meeting Tuesday 4/5/2016 was able to find you in one day. By a young lady Kaylen from LIFE GIFT who talked at our meeting. This is a young lady that takes her job to heart and cared enough to go the extra mile to find you.
I and my wife along with my two adopted children and my one granddaughter thank you for the
GIFT OF LIFE.
Ps: I purchased a pink shirt which I wear on special events and still have the same shirt today. I plan to wear it if we ever meet.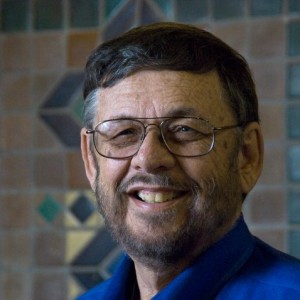 Comparta la historia