Amy was a strong, brave woman. A beloved mother, sister, daughter and friend who passed away too soon. Her wish to donate her organs saved the lives of six people while her donated tissue helped scores of others.
Carrie and her brother Chandler were strong and brave, too, both having cystic fibrosis. Chandler lost his battle with the disease while waiting for a transplant. Carrie was on the very edge of survival when she received a healthy pair of lungs from Amy.
Carrie and Amy's families are now close, sharing a unique and loving bond. Carrie and Amy's sister Valarie can often be seen running together and recently crossed the finish line of the Cowtown Marathon in Fort Worth together.
"We are now the live embodiment of an organ donation family," says Valarie. "Loss brought us together and hope keeps us that way."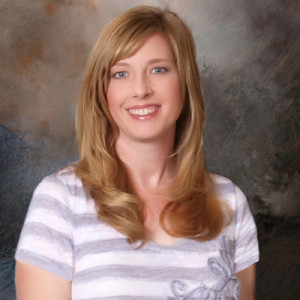 Comparta la historia