Hero Donor – Laredo, TX
The first thing Krizia did when she got her driver's license was to tell her parents that she had registered as a donor.
She was touched to know that if something happened to her, the life of another person could be saved or healed.
When she died less than a year later, Krizia's parents knew that what she wanted was to help others. They respected her decision to give the gift of life.
Click here to join the Donate Life Texas donor registry in honor of Krizia's memory.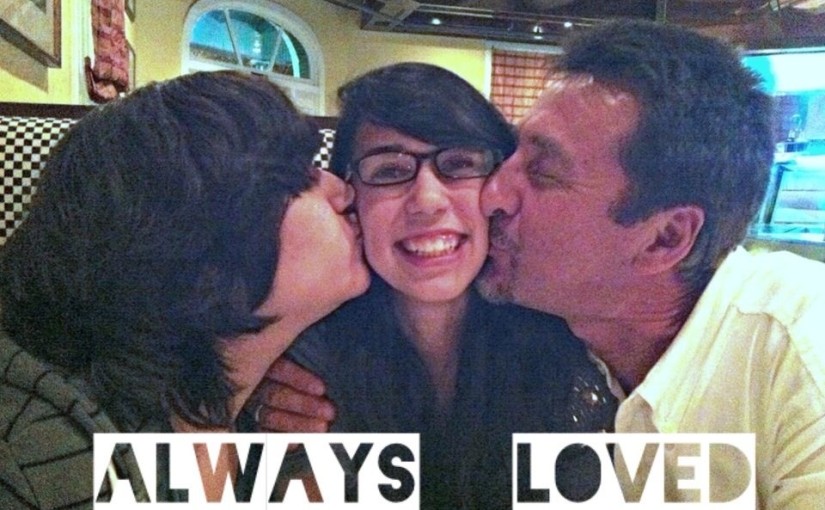 Share the story