Hero Donor – Laredo
Lorenzo knew all about the need for more donors and talked about it often with friends and family.
For eight years, his father's worsening kidney failure  meant long hours on dialysis, waiting for a possible transplant.
When Lorenzo suddenly passed away, his mother found comfort in knowing that what he wanted was to be a donor. Lorenzo's father received one of his kidneys, while other organs and their corneas went to bless others with the gift of life.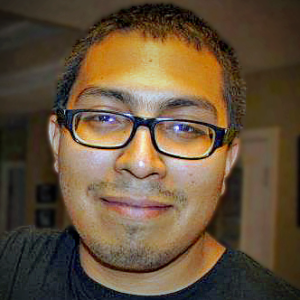 Share the story