Diana Evans was diagnosed with idiopathic cardiomyopathy, an enlarged heart, in March of 2000. Her doctor had informed her that there was no cure for this condition, and she would most likely need a heart transplant within two years. At the time, she was 34 years old and had the heart of an 80-year-old. Diana left the hospital with a handful of medication and very little hope for the future.
Diana was listed for transplant on November 1, 2017 and nine days later was blessed with a new heart and a new life. She's now living a "transplant" life and back to once more living as normally as possible which includes medications, eating right and lots of exercise. Diane was given the greatest gift she could ever imagine, and she's doing everything in her power to honor that gift.
"2017 will forever be the worst and the most amazing, miraculous year of my life. I'm eternally grateful that my donor family was able to see beyond the darkest time in their life to selflessly give a new life to me and six other people they didn't even know. Thanks to them, my story didn't end in 2017 but continues on today and God willing, many more years to come," says Diana.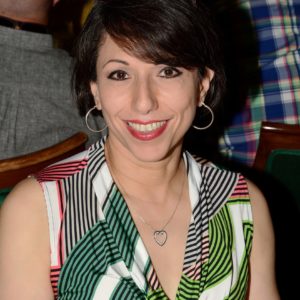 Share the story